Every year an international basketball tournament is held in Kigali, Rwanda in remembrance of the Genocide of 1994. This tournament is called the Gisembe Tournament and is held at Amahoro Stadium in Kigali. This year both our boys and girls Elite teams were invited to the tournament. This was the third year participating in the tournament for the PJB Elite boys, and the fourth year for the PJB Elite girls.
The female teams who participated in the tournament are as followed:
Berco Stars (Burundi), PJB Elite (Goma, DRC), Scandanavia (Bukavu, DRC), APR (Rwanda)
The male teams who participated in the tournament are as followed:
Patriots (Rwanda), IPRC Kigali (Rwanda), Dynamo (Burundi), Boundess (Bukavu, DRC), Goma Bulls (Goma, DRC), PJB Elite (Goma, DRC)
Every year this tournament is a great opportunity for our players to gain international experience, and play against some of the top competition in the east/central Africa region. Our girls Elite team finished in third place despite playing without four key players (Davina Kabantu, Amanda Kabantu, Deborah Moto, and Christelle Lubango) who all had to miss the tournament to sit their second round of national school exams. The girls team was led by the strong play of guard Gemima Motema and forward Grace Irebu.
The boys unfortunately didn't place this year after finishing second in last year's tournament. The boys were dominated on the glass throughout the tournament without the presence of starting forward Michee and reserve center Bretener Mutombo and David Kalala, who were sitting the state exams. Also missing from the tournament for the boys was Jerry Kabantu, who was missed both defensively and offensively at the starting point guard position. The boys played hard in their normal fashion, but showed their youth and lack of size in their losses. A high point in the tournament for the boys was when guard Patrick Mwamba won The Top Shooter award in the tournament for the second year in a row. Patrick is a young player with great promise.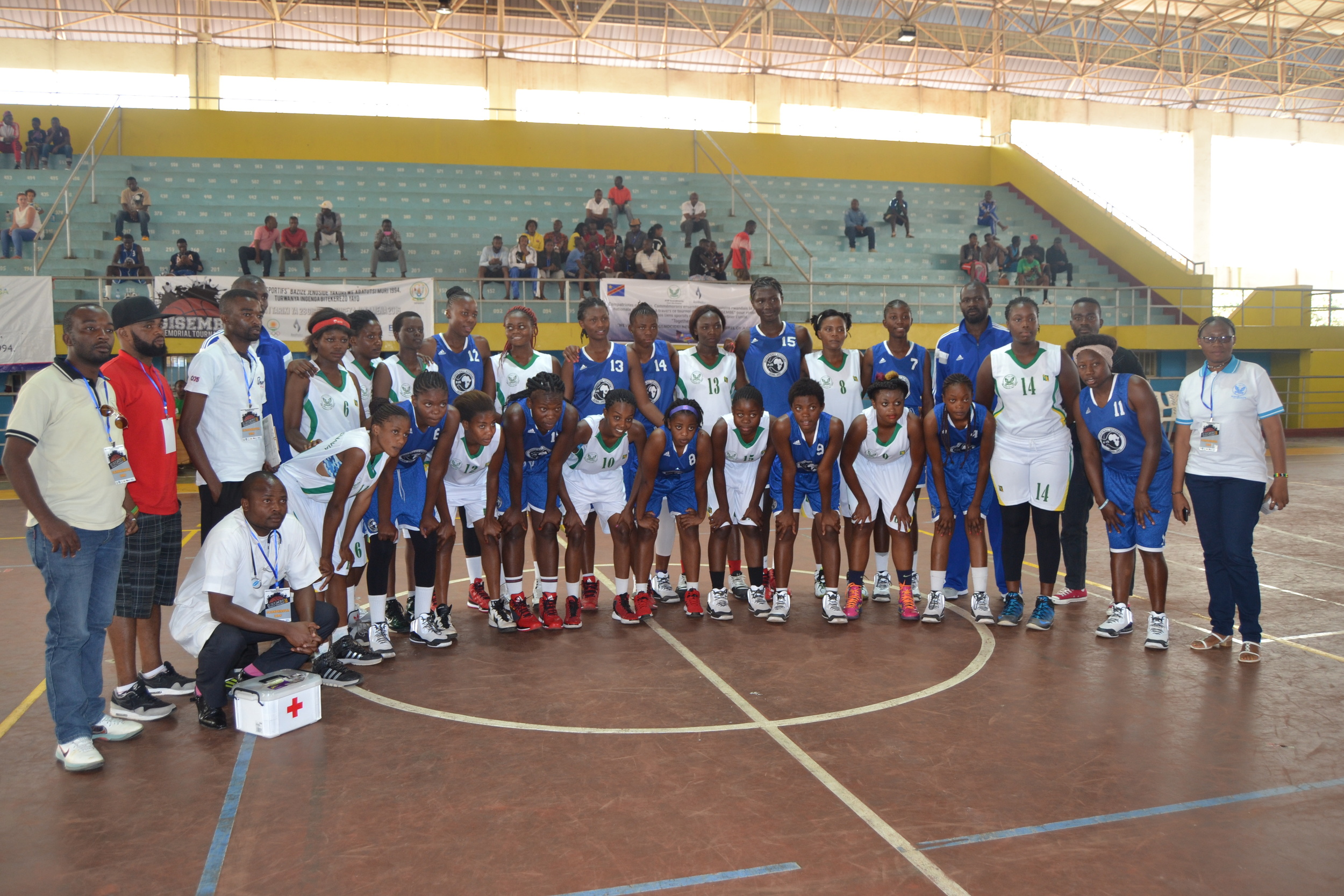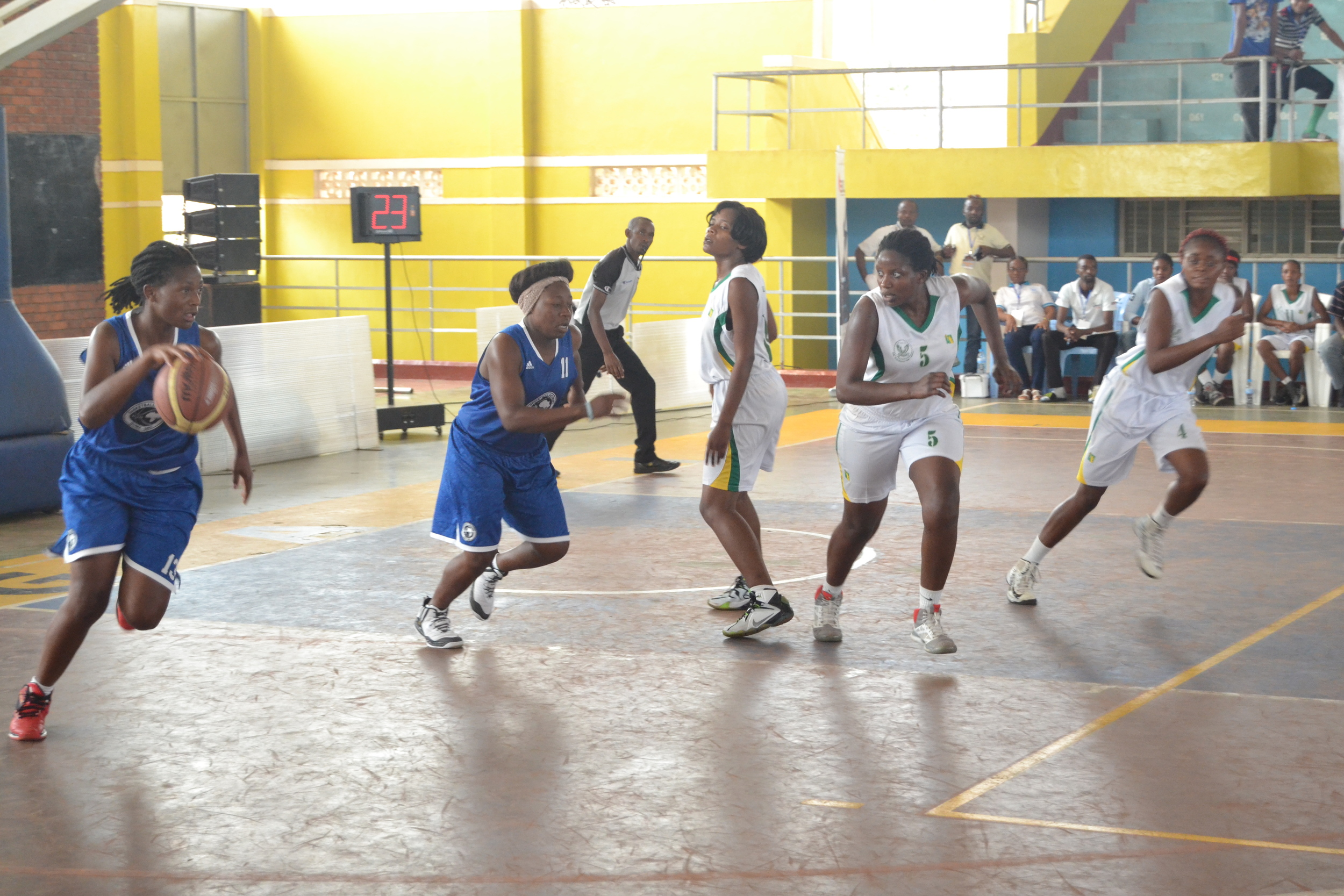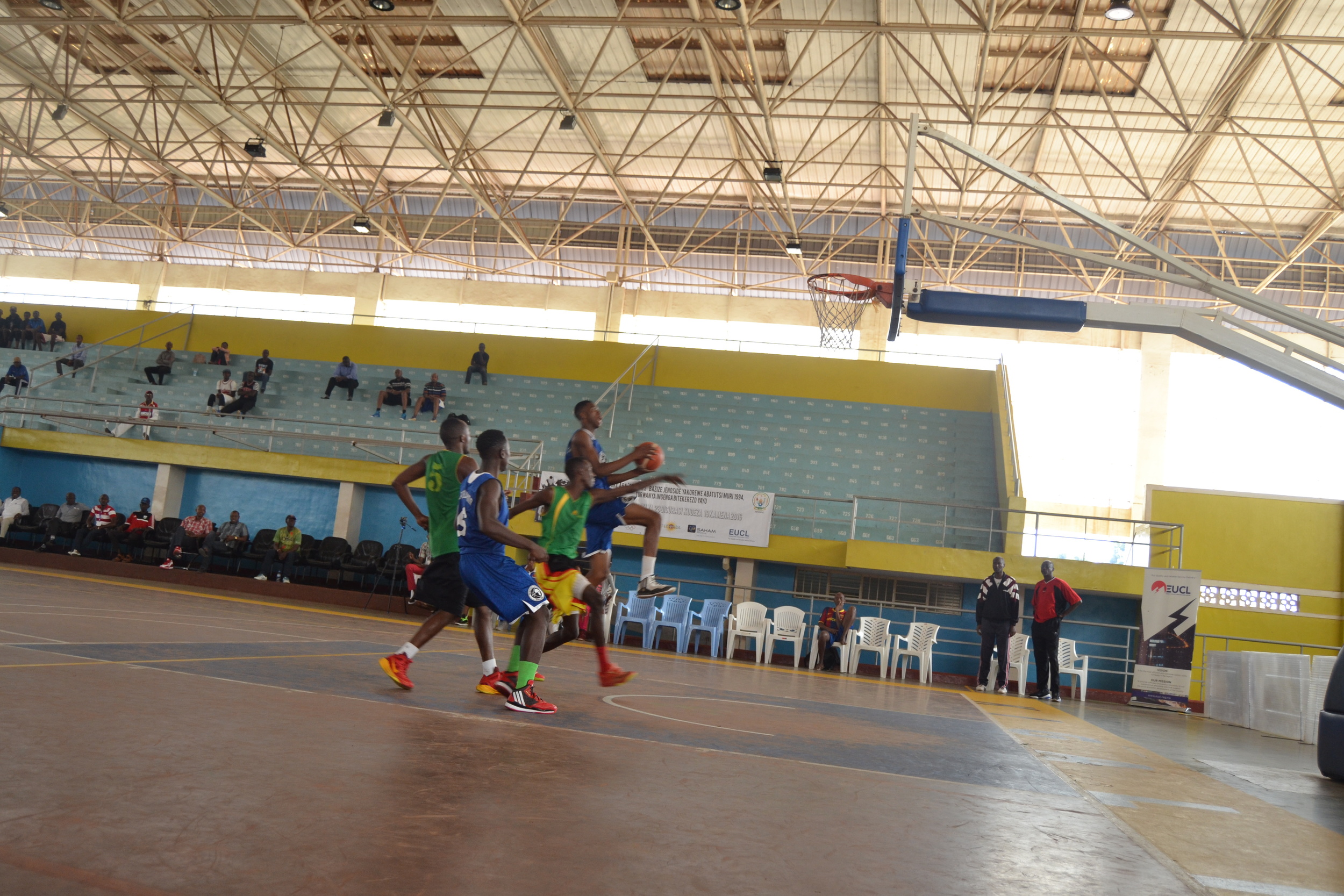 Though PJB was hoping for more success at the tournament, a lot was learned. Head Coach Kipere Mulolwa was disappointed in the results, but praised the fact that, "Both PJB teams were praised for their discipline shown and great sportsmanship." Now that this great tournament is over, both the boys and girls teams turn their eyes to the future; Winning the provincial cup and returning to the Cup Du Congo.